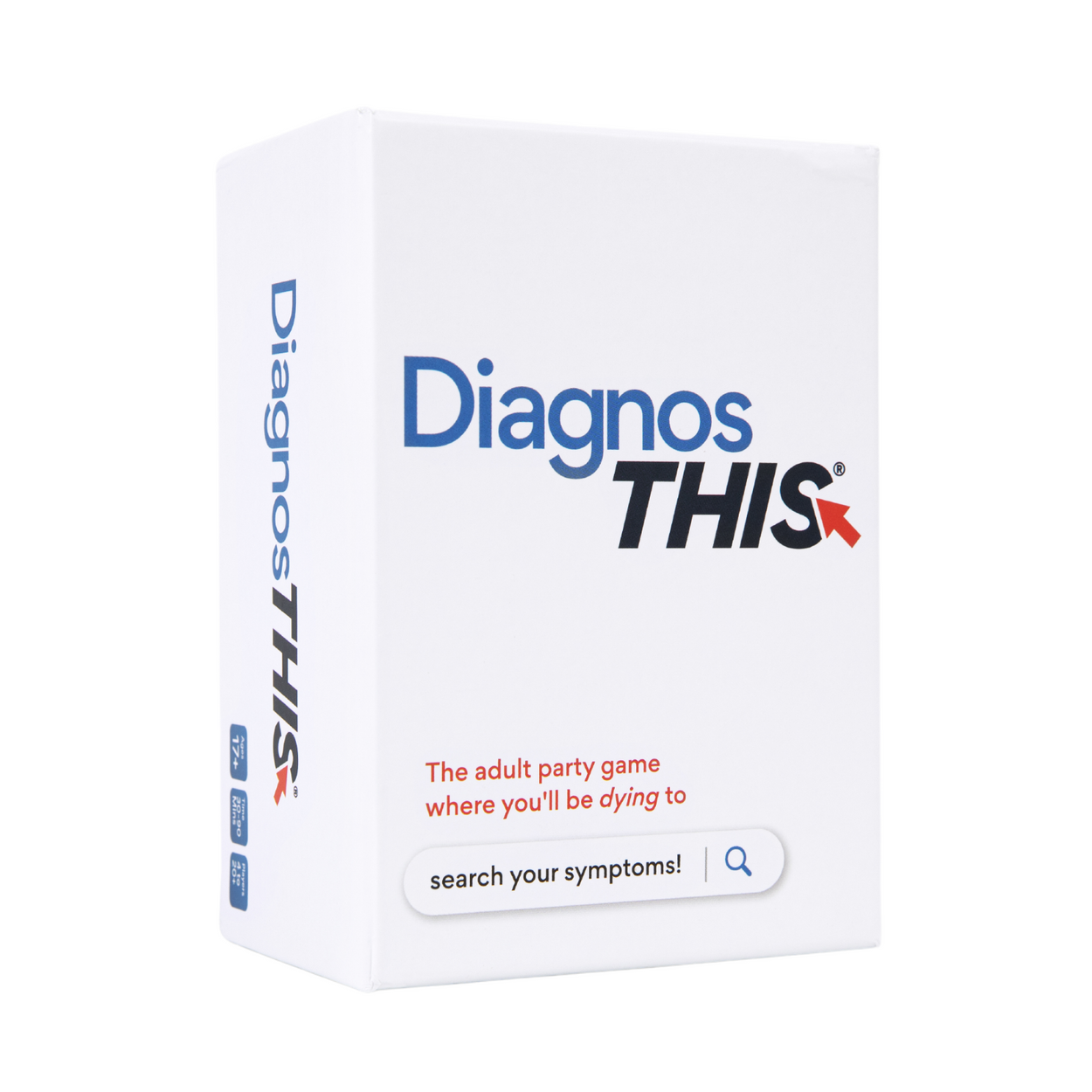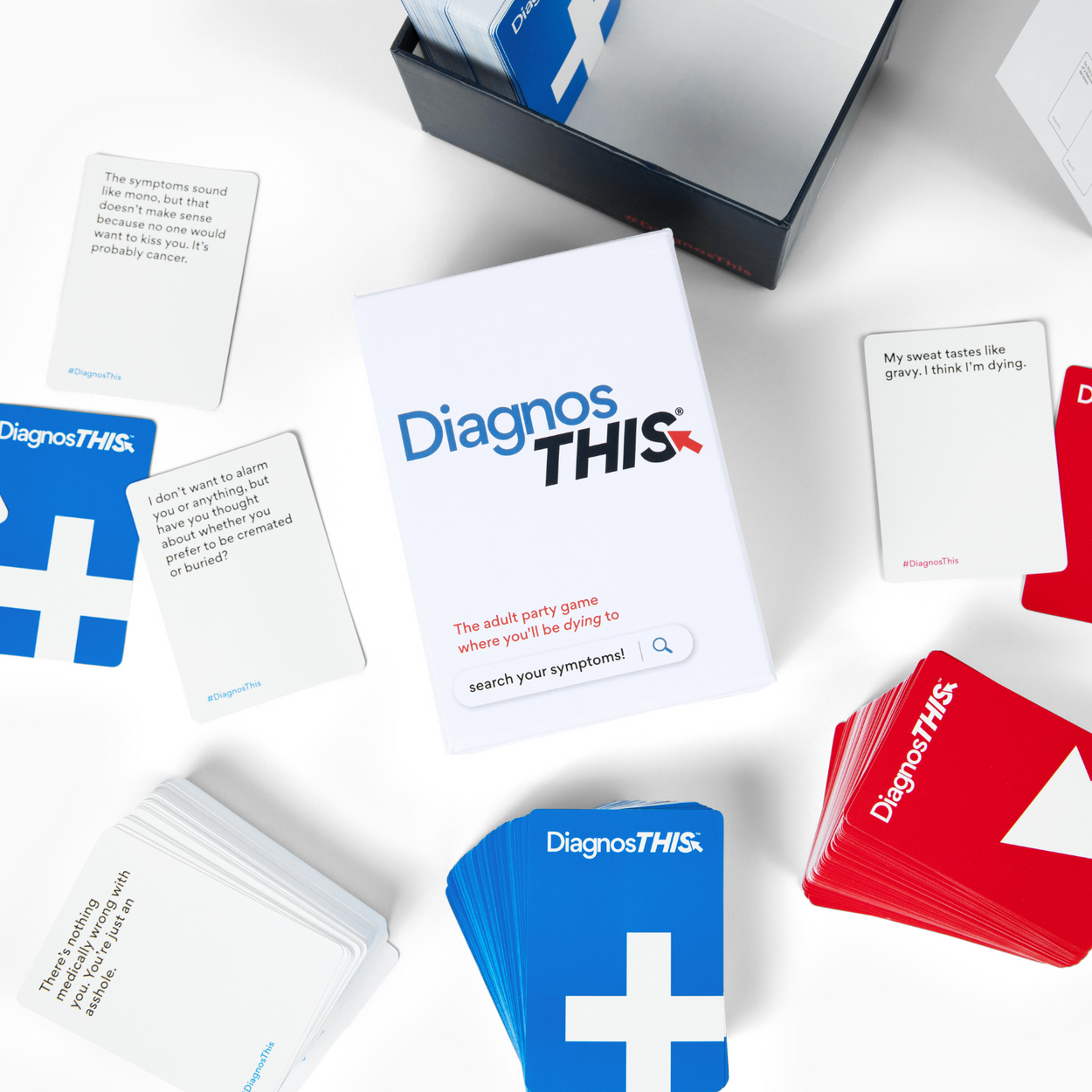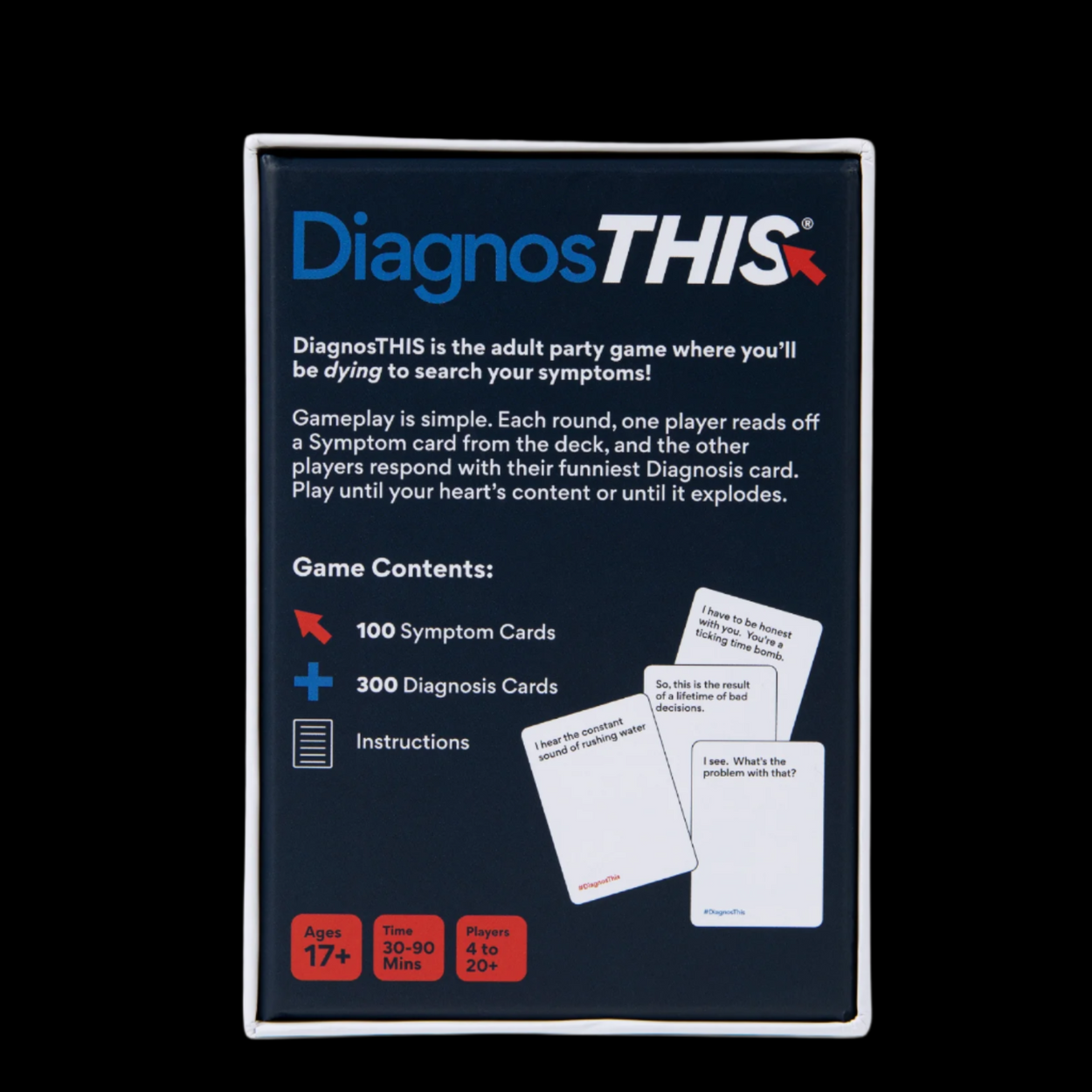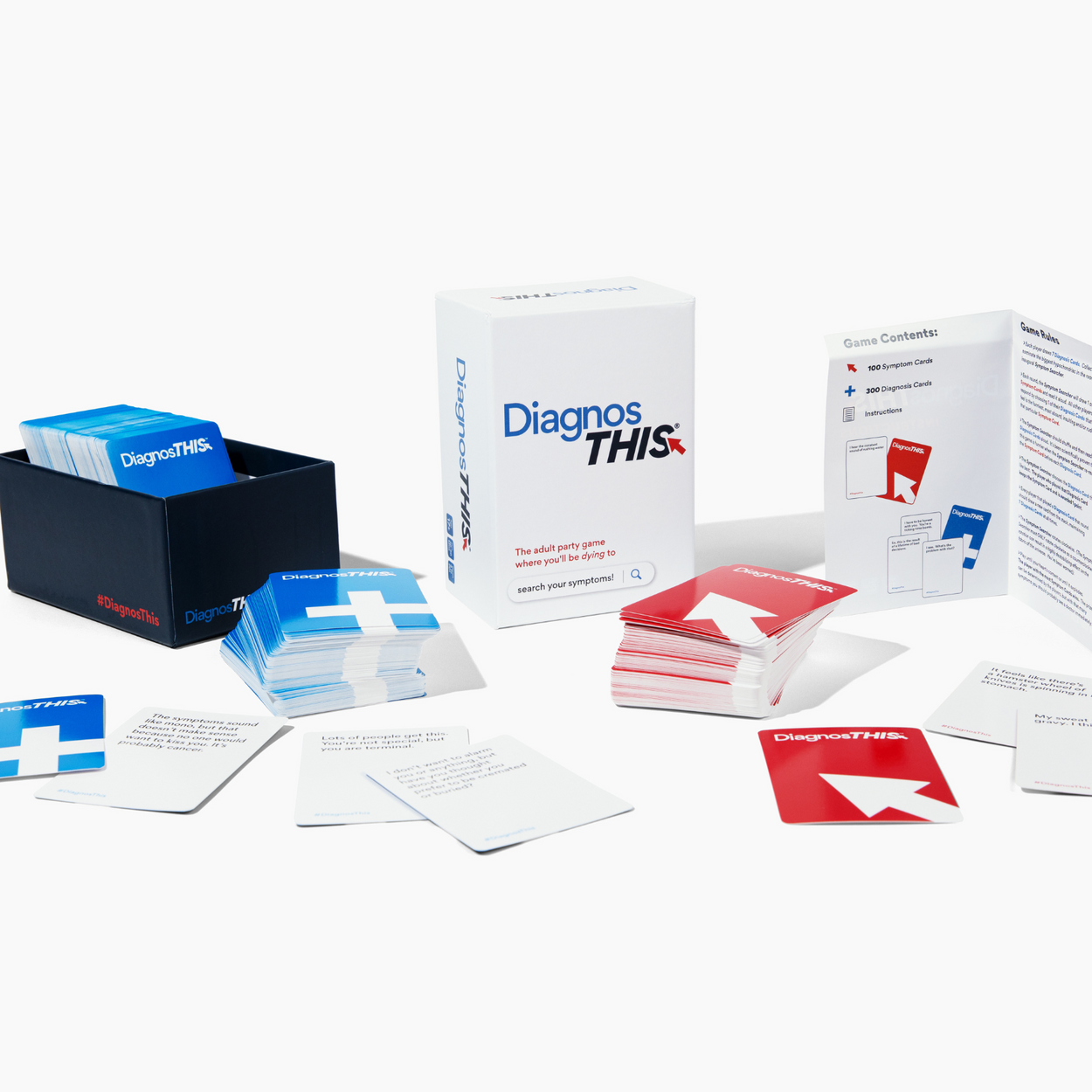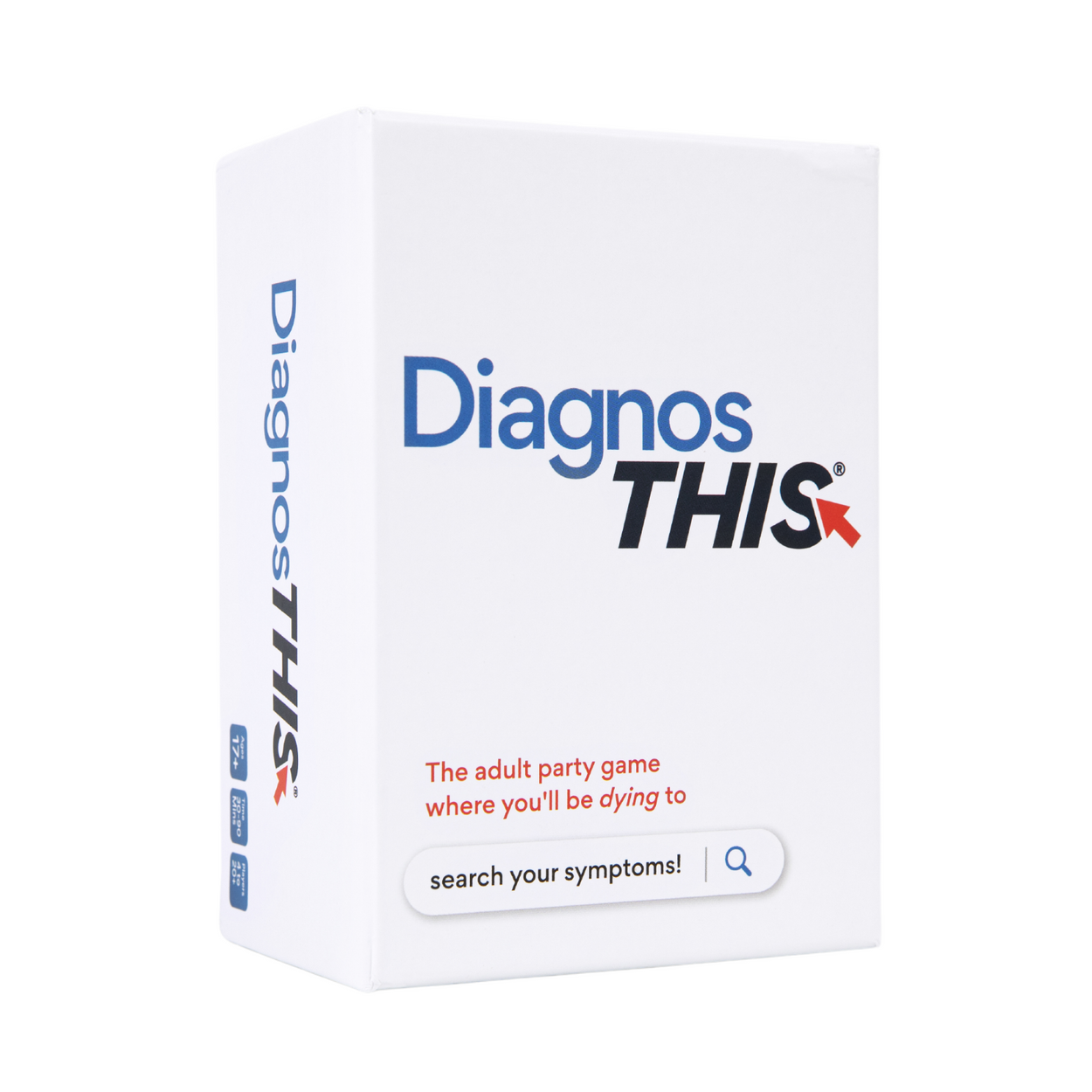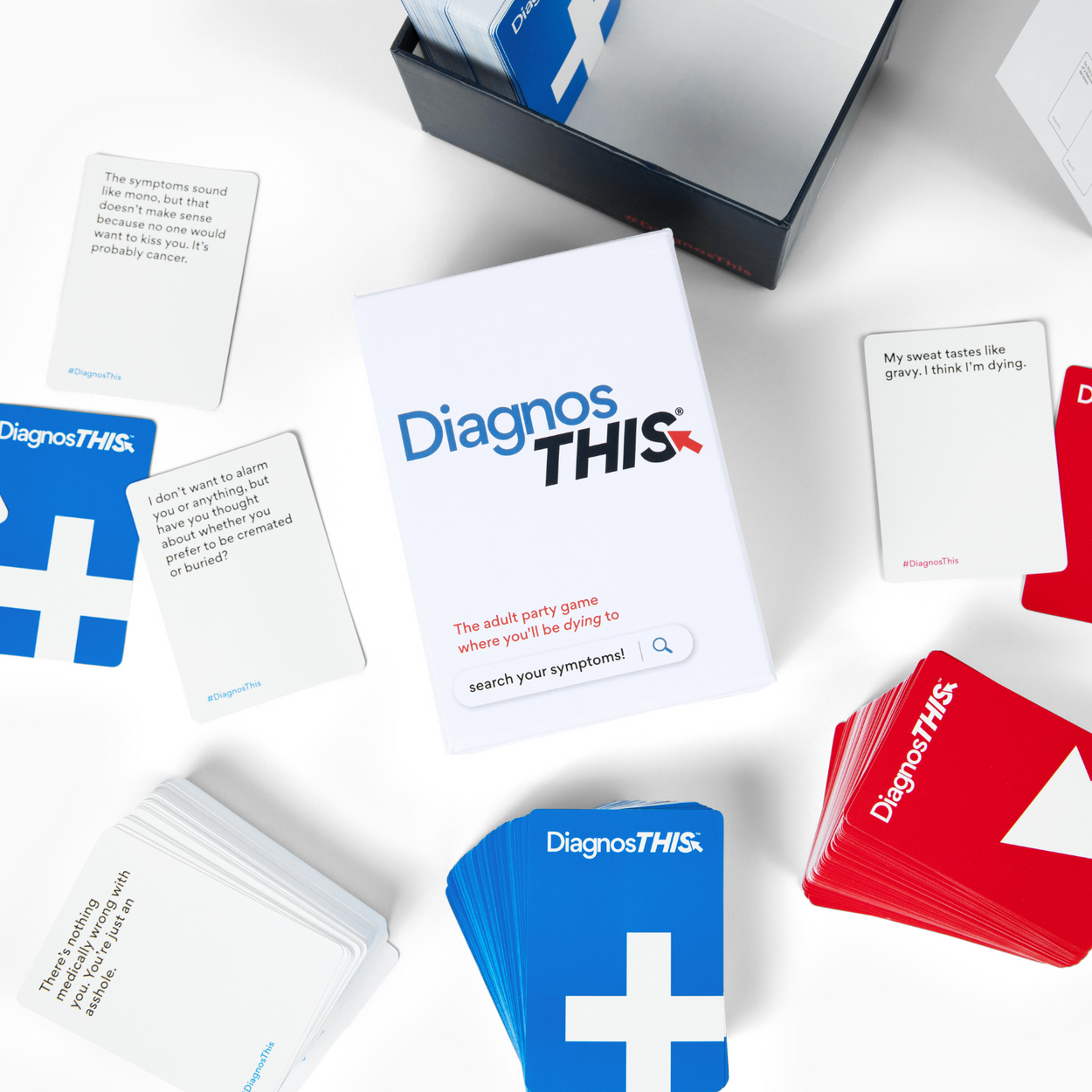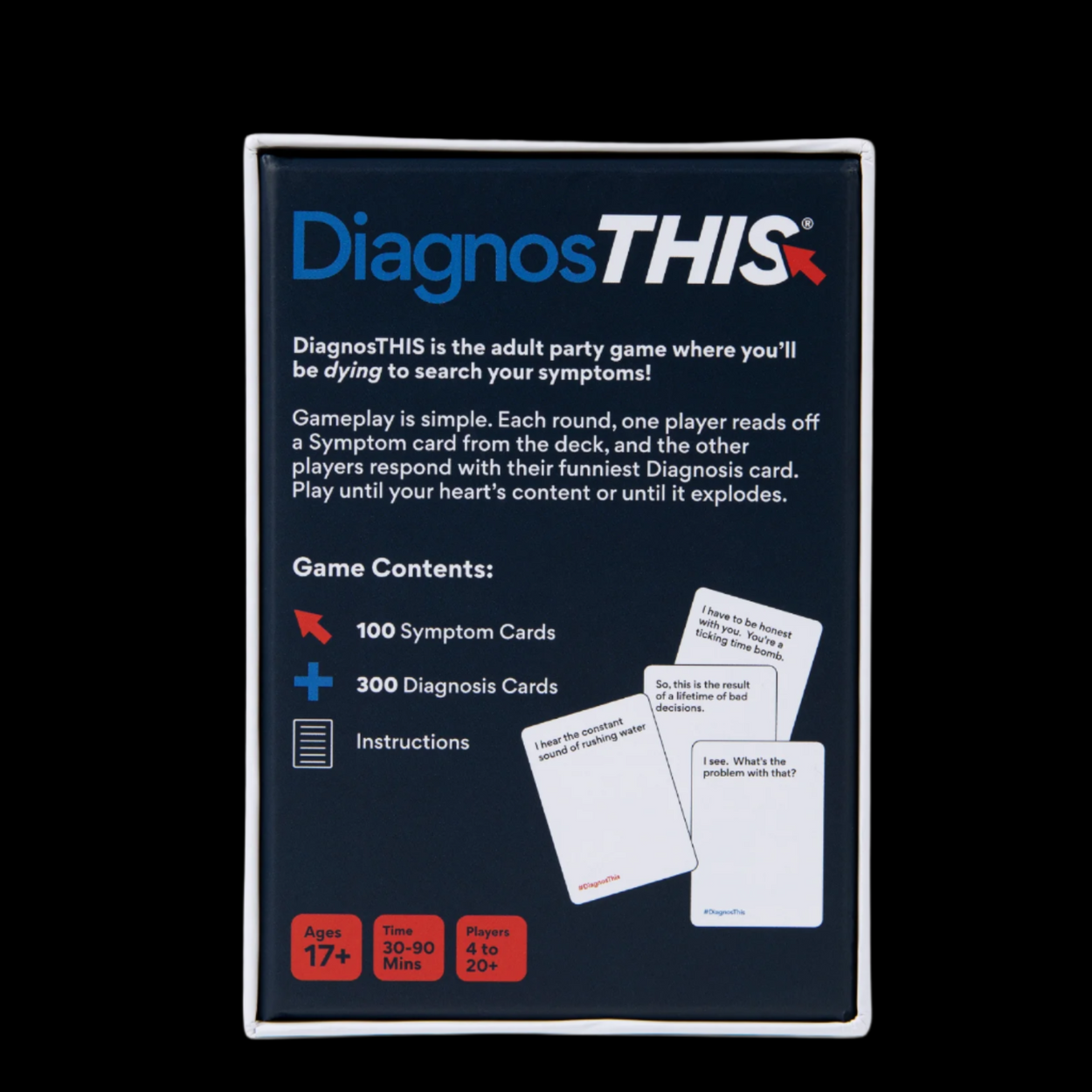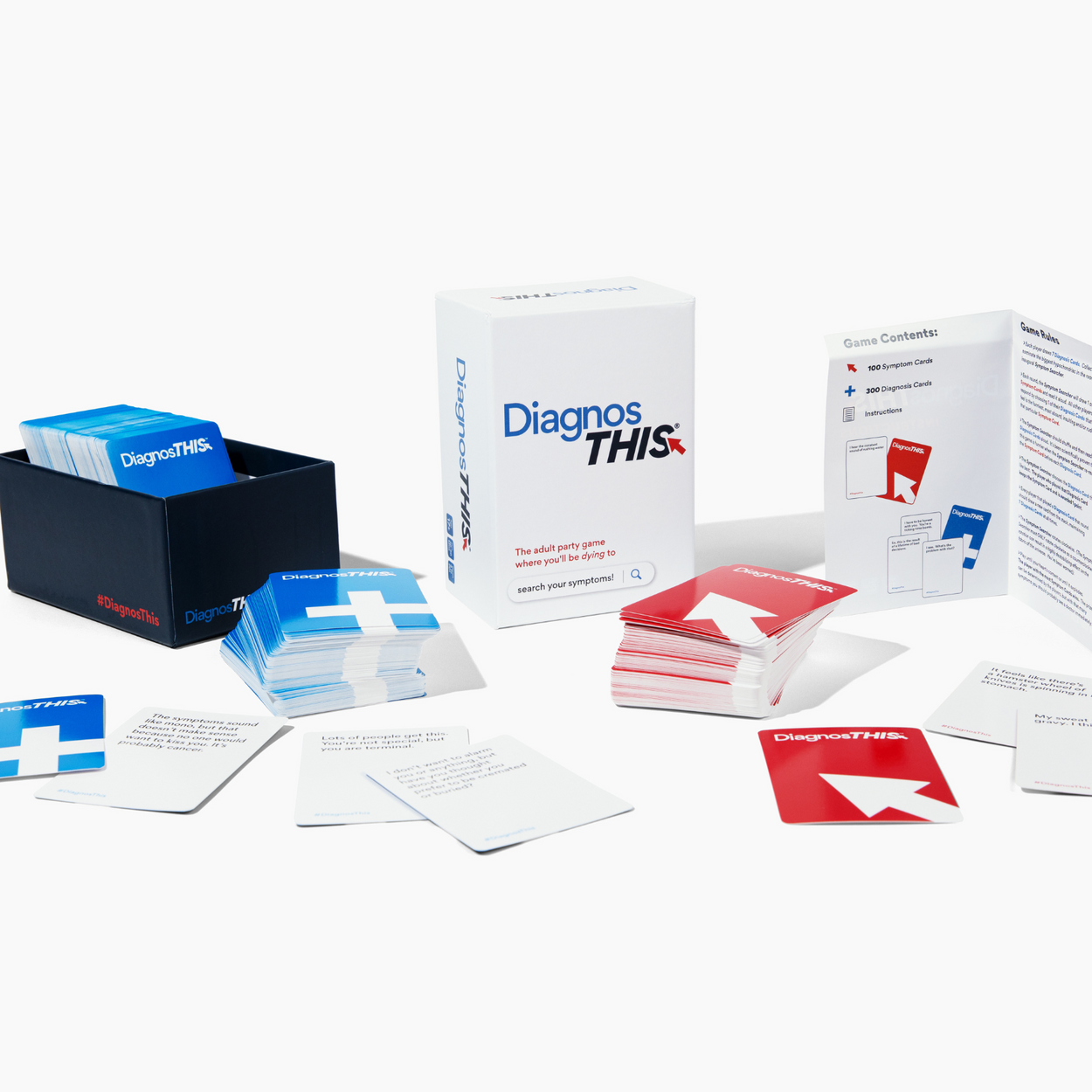 DiagnosThis
Sale Ends SOON
HYSTERICAL PARTY GAME: DiagnosTHIS is the hilarious adult party game where you'll be dying to search your symptoms!

Have you ever had a minor headache, searched your symptom, and according to the internet you only have moments to live?

INCLUDED: 300 Diagnosis Cards, 100 Symptom Cards, set of instructions!

EASY TO PLAY: A hilarious take on the tried and true fill in the blank game that's perfect for game night at home, or taking on the road!

If searching your symptoms is wrong, we don't want to be right.